And I tell jokes for a living.
Joe List began his comedy career in Boston, Massachusetts in 2000 just weeks after graduating from high school. Since that time he has been featured on The Late Show with David Letterman as well as multiple appearances on Conan. He's featured in Season 2 of The Netflix Series "The Stand Ups". In 2015 List was a finalist on NBC's Last Comic Standing and had his own Half Hour comedy special on Comedy Central. His albums 'So Far No Good' and 'Are You Mad at Me?' can be heard regularly on Sirius Radio. List is also the co-host of his own popular weekly podcast 'Tuesdays with Stories'. When not headlining comedy clubs all over North America, List is a regular at the Comedy Cellar in New York City.
I'm on Netflix!
I've told jokes on television.
The Late Late Show with James Corden
February 6, 2019
Late Show w/ David Letterman
June 5, 2014
The Tonight Show
3/23/2018
You can find clips from my Comedy Central Half Hour here!!!
Come see me tell jokes live.
Live Schedule
| Date | Time | Venue | Address | Tix |
| --- | --- | --- | --- | --- |
I have two albums. You should buy them.
They have jokes on them.
I also have a podcast with my pal Mark Normand.
We tell jokes on it.
I have a video series featuring my alter-ego...
The
Ultimate
Worrier
Sometimes I tweet Jokes
Bought a new couch but holding on to the old one so I still have a place to put my boogers.
You really gotta be careful what you say around kids, they will repeat everything you say. My 5 year old nephew got put in timeout for saying "I'm tired of fucking my wife"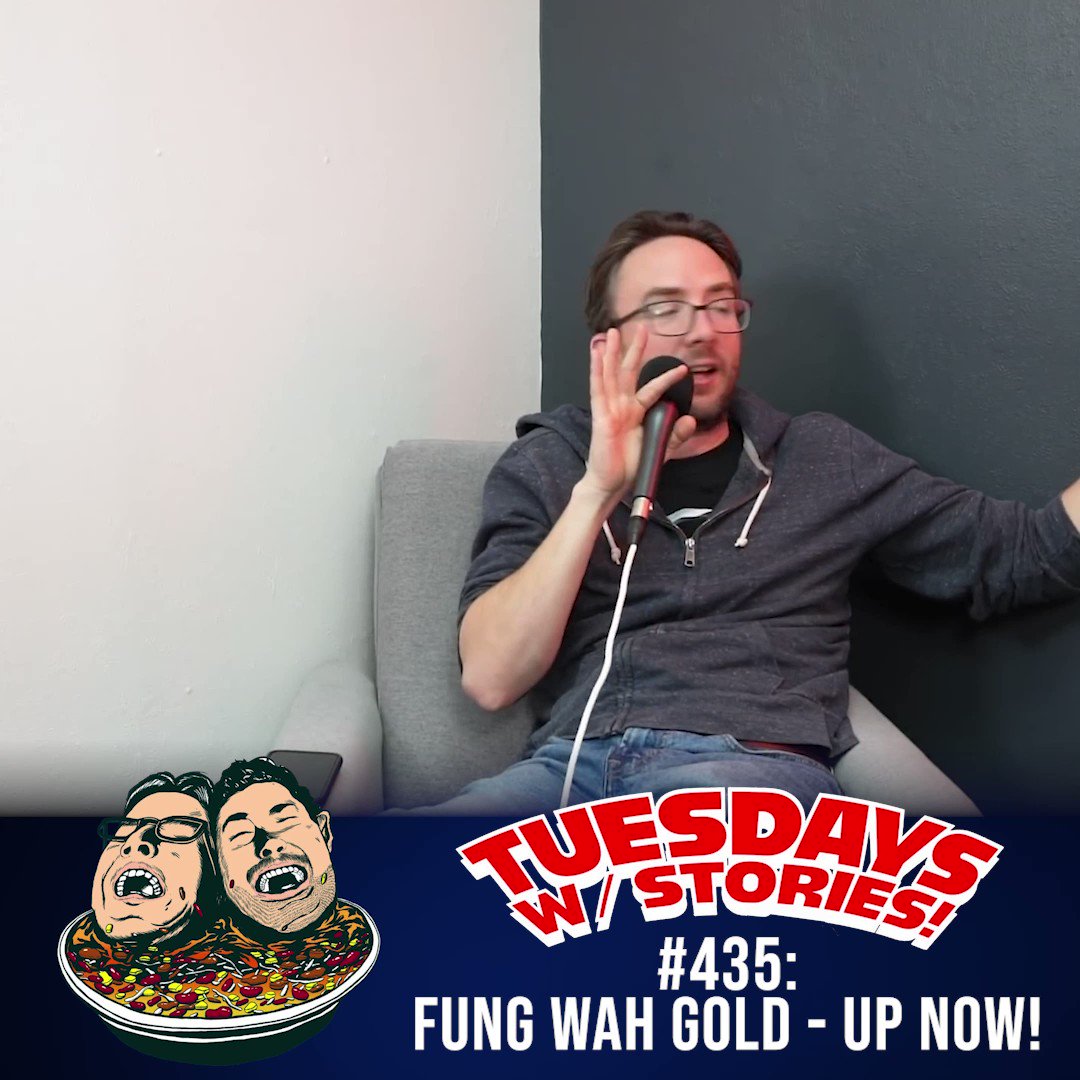 There is no greater compliment in life than having someone respond to a fart with "was that real!?"
Today my nine year old niece looked at me and said "I'm trying to teach my dog to come". It brought me joy.
I take really nice pictures.
This is not a joke.
This error message is only visible to WordPress admins
Error: No connected account.
Please go to the Instagram Feed settings page to connect an account.
If you join my mailing list, I promise not to send you .
But I WILL send you fun updates about where I'll be performing and what I've been up to.
Wanna reach out?
Give me a holler!
You have reached the end of my website
Love you, BYE!